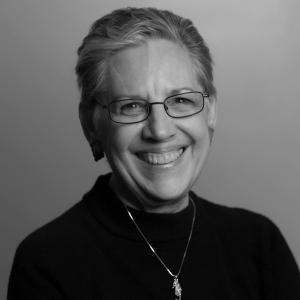 Susan Stroh was my first editor and through the years, always maintained her belief in me and in the series.
DR Casselman has enjoyed multiple careers as a writer, illustrator, composer, singer, producer, computer industry pioneer, business executive and consultant and mother. Fantasy writing is her current passion.
When traveling abroad in the 1970's, she discovered Tolkien, and the seeds for Tales of Narda were planted.  Her fascination with languages, cultures, travel, and unforgettable characters permeates her novel. Tales of Narda takes four books to tell and depicts an original and rich world with diverse languages, history, art, genealogy, creatures, geography, and lovable and despicable characters alike.
"One of the most entertaining books I have ever read. I hope they turn this into a movie! Honestly, just dying to get the second book so I can find out what happens next." Quincy J. Allen, National Bestselling Author