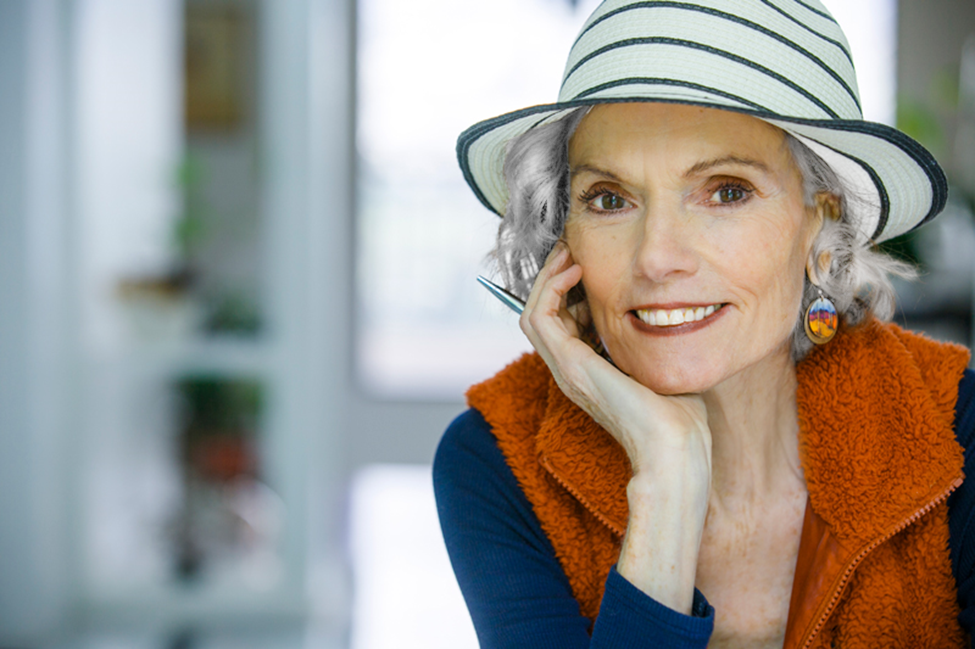 BECAUSE MEMOIRS CHANGE LIVES
"In our life-affirming collaboration, we capture your voice and vision as we write your life story to completion."
Overwhelmed by the amount of material?
Having trouble completing your manuscript? 
With Susan as your guide, you will embark on a journey of self-discovery that writing a life story brings. Is it time to take the leap into your own creativity, your unique expression and to unearth the hidden gems within you and your life? When you complete your book, you will experience great peace of mind and will be happy to pass your story down as part of your legacy!
Memory is a passion no less powerful or pervasive than love.
It is the ability to live in more than one world, to prevent the past from fading,
and to call upon the future to illuminate it.
Elie Wiesel, And the Sea is Never Full
"Susan Stroh was a true partner in helping to keep me focused and moving forward.  There were obstacles that, at times, seemed insurmountable that she helped me navigate.  Her encouragement, experience, perspective and savoir faire were an essential part of the completion and success of my memoir."
"Do you think Muses don't exist anymore? Think again. Without Susan Stroh as my coach, editor and muse, I would have gotten discouraged and fallen into the old habit of doubting myself. But with Susan's infectious enthusiasm, skilled listening and light-as-a feather comments and questions, I'm writing with greater confidence and speed and getting more and more excited seeing the project grow and take shape."
"Thank you, Susan Stroh, for rescuing this project when I was ready to quit. You've worked tirelessly and brought a lot of deep thinking and refreshing laughter. You are, in every sense of the word, the best writer, editor and coach around!"
"I want to thank my editor, Susan Stroh, for her relentless support and multi-faceted skill in evolving this book series; I find strength in our collaboration."
"Right Place, Right Time would not have been possible but for Susan Stroh's skills, continuous collaborative spirit and caring. We worked closely together for over a year and have come to speak the same language. "