About Susan Stroh
Susan and her team of experts work with you to create the memoir you envision.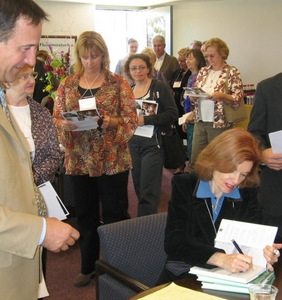 Susan signed hundreds of copies of her first published memoir/biography in 2007.
As an award-winning writer, an editor, coach and memoirist, Susan uses her expertise and experience in collaboration to get your manuscript ready to print!
Background: From the stages of New York City to the pages of Life Magazine, Susan spent her youth flourishing as a dancer/actor. Before and after college, Susan was a professional stage and film actor. Later, she pursued her passion for moviemaking as a script supervisor, producer/director, and writer. During this time, Susan wrote her award-winning screenplay, Cloudberries.
As a journalist, Susan published human interest and travel articles.
Susan has pursued writing memoirs since 2006, collaborating with clients to discover and write their life stories. She has written, co-written, coached and edited eighteen published memoirs.
In addition, Susan has written or coached and edited screenplays, novels, and five published health books. She has developed, coached, and edited other memoirs, not yet published, but all completed.
She has run successful workshops on memoir.
Education: Susan has pursued undergraduate and graduate studies in English literature, theater arts, short story and novel writing, screenwriting, directing, filmmaking, and memoir writing. She studied at Boston University School of Fine Arts, UCLA, Long Ridge Writer's Group. In Los Angeles she has studied with John Truby, Dr. Linda Seger, Robert McKee, and Eric Sherman.
Honors: Susan's honors include a Writer's Digest short story contest award for "The Kernel" and a Carl Sautter Screenwriting award for a dramatic love story entitled Cloudberries. She received the Homberg Award for best commercial of San Diego and an Editor's Choice Award for poetry.
Susan lives with her husband, cat, and dog in Southern California. They are proud grandparents to a wonderful little boy, who with their son, his wife and her daughter live close by. They enjoy large families on both coasts and in the mid-west.
"Regarding the biography that Susan has written for our client, she has done an excellent job on the project. She is a great writer. She is extremely conscientious and organized. Susan is an idea generator and was instrumental in the writing of the book. She possesses solid listening and communication skills that allow her to effectively deal with any matter. She takes pride in her work and her professionalism."
"Susan Stroh's writing captures readers with innovative ideas that are uniquely expressed. Her work invites transformation of mind and spirit. As a book coach and editor she has the ability to work with writers and help them discover their purpose and the essence of their material. Then with a palette of talent, originality and wisdom, she creates."
"Thank you Susan for the most therapeutic year of my life writing my memoir with you."
Susan and her specialists are at the heart of bringing your story to life.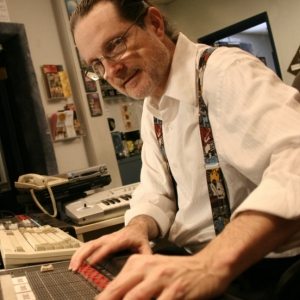 Randall Michael Tobin
Cover Art, Typesetting, Producer & Sound Engineer for Audio Books
In one life, Randall Michael Tobin is an award-winning audio producer and engineer. In another, he's an accomplished typesetter and graphic designer. He uses his skills to create stellar-quality recordings, CDs, books, and packaging. In 2021, Randall opened his first Artisan Sourdough Bakery in Burbank. ThetaMediaGroup.com and Breadness.com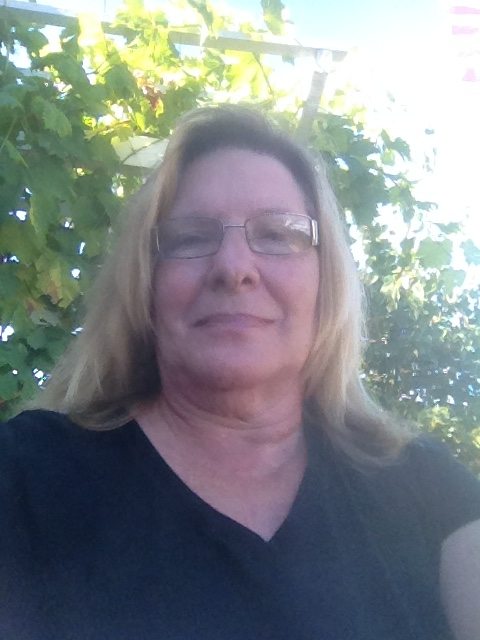 Gwen MacKessy
Transcription Expert
Since 2010, I've been fortunate enough to transcribe a great array of audio interviews and spoken word pieces. Human interest stories have always been a favorite of mine and being able to contribute to peoples' memoirs is always an exciting aspect of my transcription work. Of course, I adhere to the strictest confidentiality, never sharing private information.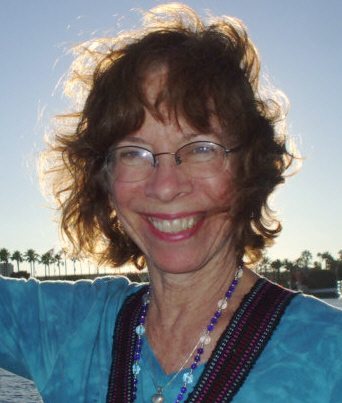 Cyndie Tobin
Proofreader
Cyndie Tobin, as an experienced and fastidious proofreader, makes sure your document has no errors in grammar, spelling, punctuation, tenses, logic and sentence structure. She does not interfere with the writer's voice while she seeks clarity in communication.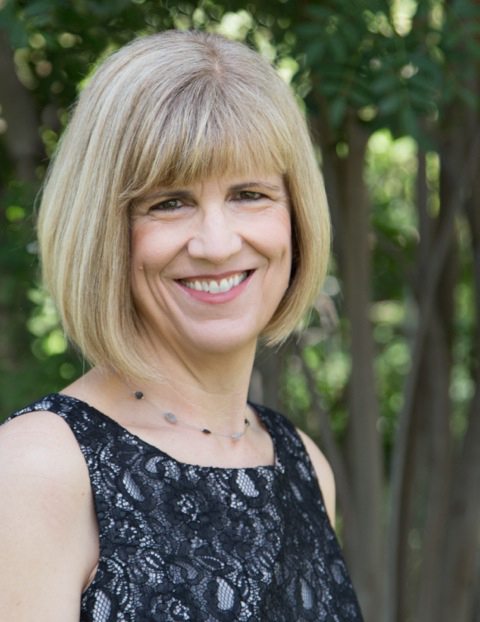 Shawn Kelly
Cover Art & Typesetting
Shawn Kelly is a versatile graphic designer and artist with a BFA from Art Center College of Design in Pasadena, CA. With a varied background that includes marketing, branding and advertising, she understands the importance of a compelling cover design that visually captures a book's essence and grabs the reader's attention. She also designs the inner pages of books, a process called typesetting.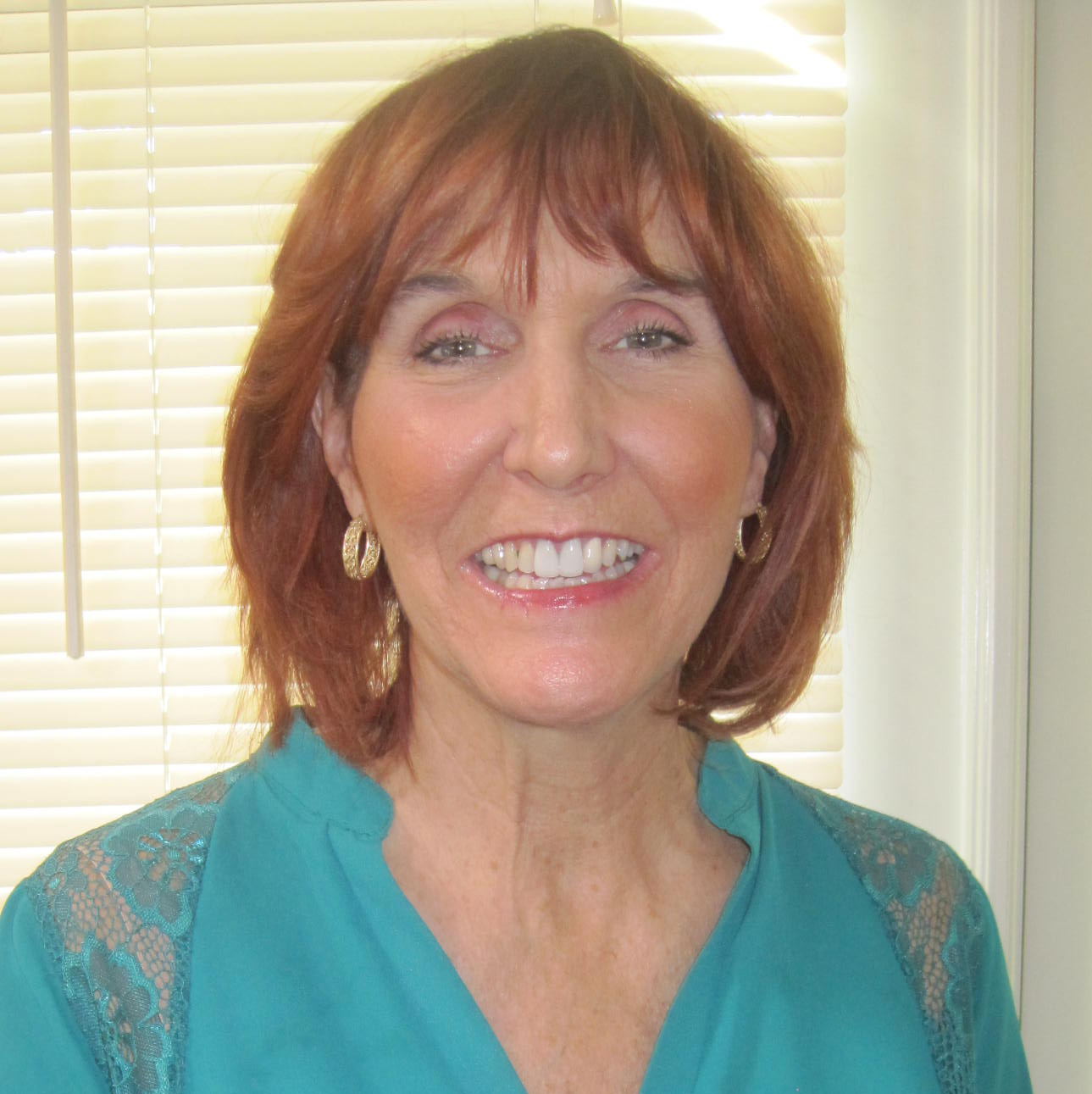 Lynda Hubbard
Marketing Expert
Lynda Cain Hubbard is the founder of Trend Creators. She and her team do market research for authors: including marketing strategies, pure research, positioning and branding. She is also an expert in book covers and she tests to see the impression certain designs make.